Make them fall in love with you
We unleash the power of storytelling to help businesses grow. Across communication, culture, and place, we build brands and experiences that spark passion and incite action from your people and customers.
Get in touch
Across all of our services, we help you find your magic and use it to increase the value of your business, brand and assets.
STRATEGY & PLANNING
To build the brand you want, everything you do and say, across every channel and interaction, should be telling the same compelling and authentic story. We help you find your story, tell in it a way that builds trust and sets you apart, and then we make it actionable by every part of your business. Includes: Brand Strategy & Positioning Stategy Embedding & Engagement Marketing Strategy & Planning Style & Tone of Voice
DESIGN & EXPERIENCE
Visual expression of a brand is about so much more than identity. For decades, we have been helping companies make brand real through intentionally designed and choreographed experiences, from cities and destinations to interior spaces and public places. Includes: Placemaking Branded Interiors & Architectural Uplift Signage & Wayfinding Brand Identity & Guidelines
CULTURE & COMMUNICATION
When it comes to building an enduring and valuable brand, the stories you tell and the people who tell them are essential to success. We take an inside-out approach to building brand, focusing on brand-defining behaviours and robust messaging that connects emotionally with your audiences. Includes: Corporate Values Definition Internal Engagement & Coms External Messaging & Comms Copywriting & Content
We have more than 40 years of combined experience working for organisations that are redefining their industries.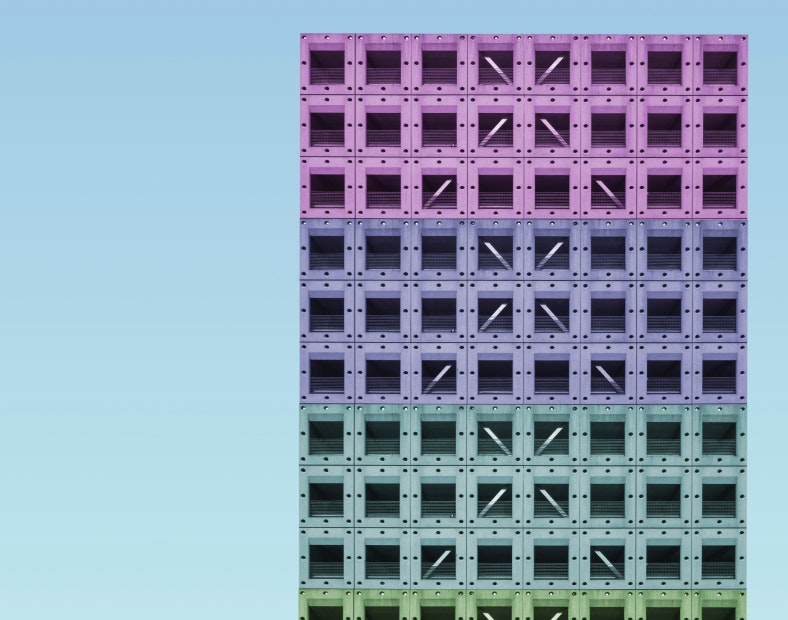 EXPERTISE
Property & placemaking
Property professionals face a variety of brand challenges, from positioning their services to expressing identity through the places they create. At Neatline, our origins lie in the real estate sector. From corporate brand strategy and communications to placemaking and branded interiors, we have been crafting customer experiences and bringing spaces to life for architects, developers, builders, governments and cities for two decades. Clients include: ISG, Mace, Yondr, Barratt London, HomeServe, London Borough of Bromley, Romel Enterprises, CallisonRTKL, Peldon Rose, Unispace, Arcadis, HOP (Home of Production), VERB, Village Properties, DeNova Homes, Pyramid Hills Cairo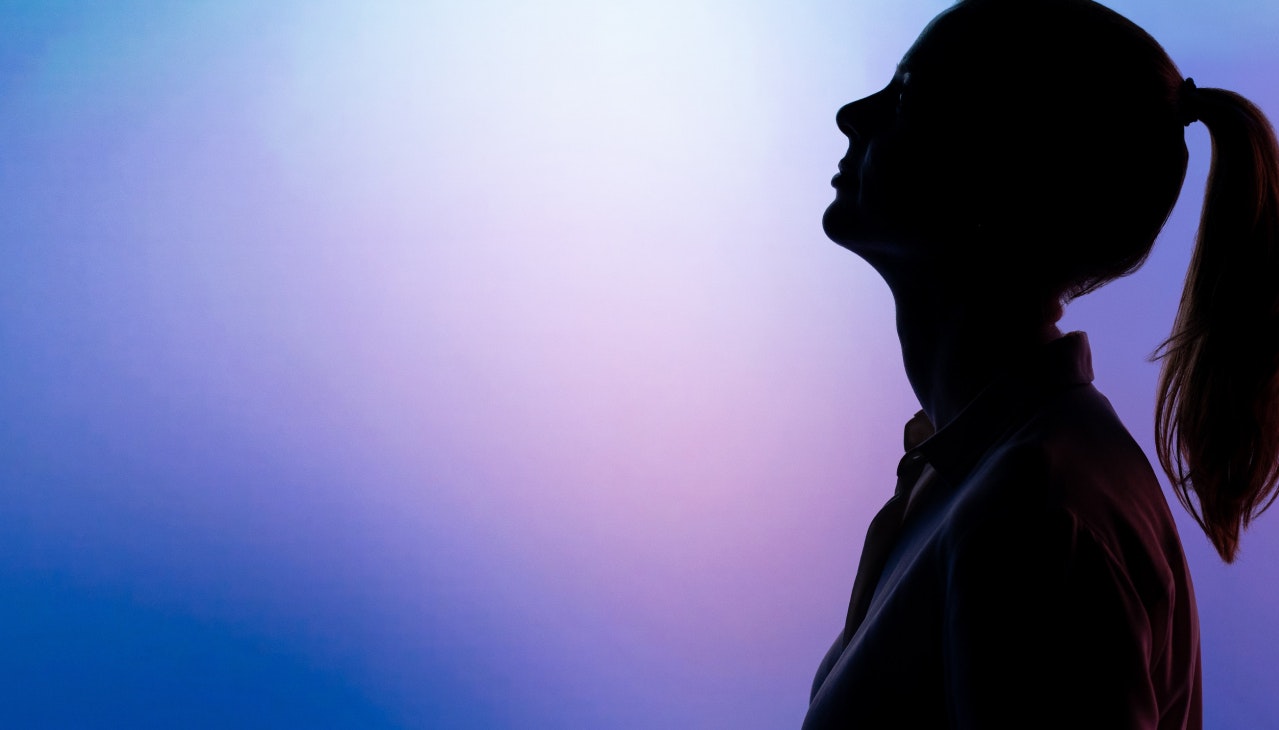 EXPERTISE
Technology & Digital
Every business is a technology business these days, so it's no surprise our portfolio includes a wide range of established tech, software and telecom companies, as well as digital start-ups. We help ambitious businesses to grow and forge enduring emotional connections with customers. Clients include: Dolby, Symantec, Touch Surgery, PrintManager, Ruvixx, GenerationCFO, AST, Gainsight, Senceive, Bungee Tech, Firework, Mercado Global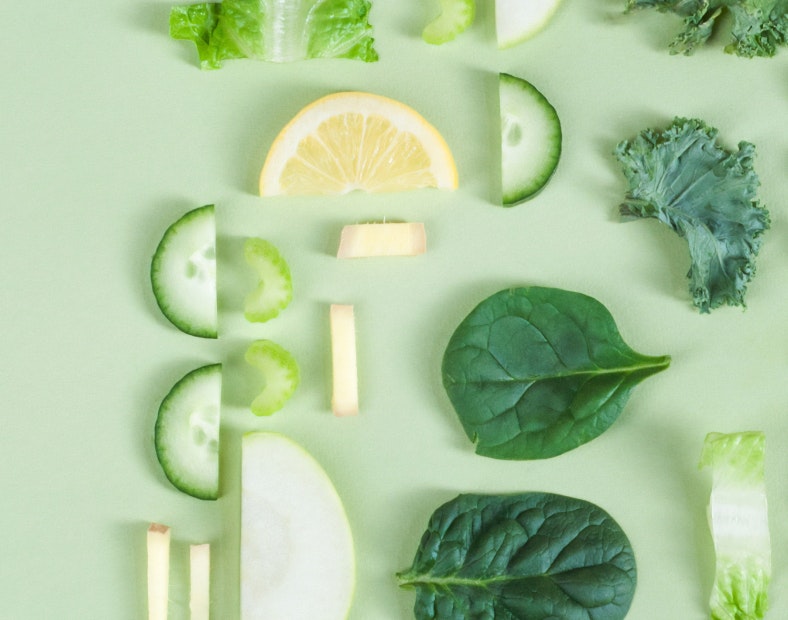 EXPERTISE
Health, wellness & nutrition
Exponential growth in health, wellness and nutrition is highlighting the importance of credible and persusive brand-buildling. We have worked with a wide range of businesses, from global life science organisations to digital health startups and local wellness brands to build trust through brand. Clients include: Hero Group, Farm to Market Alliance, Food Systems of the Future, Origin Islands Beverages, Merck, AIA, Medix, Nutriri, Achieve More Scotland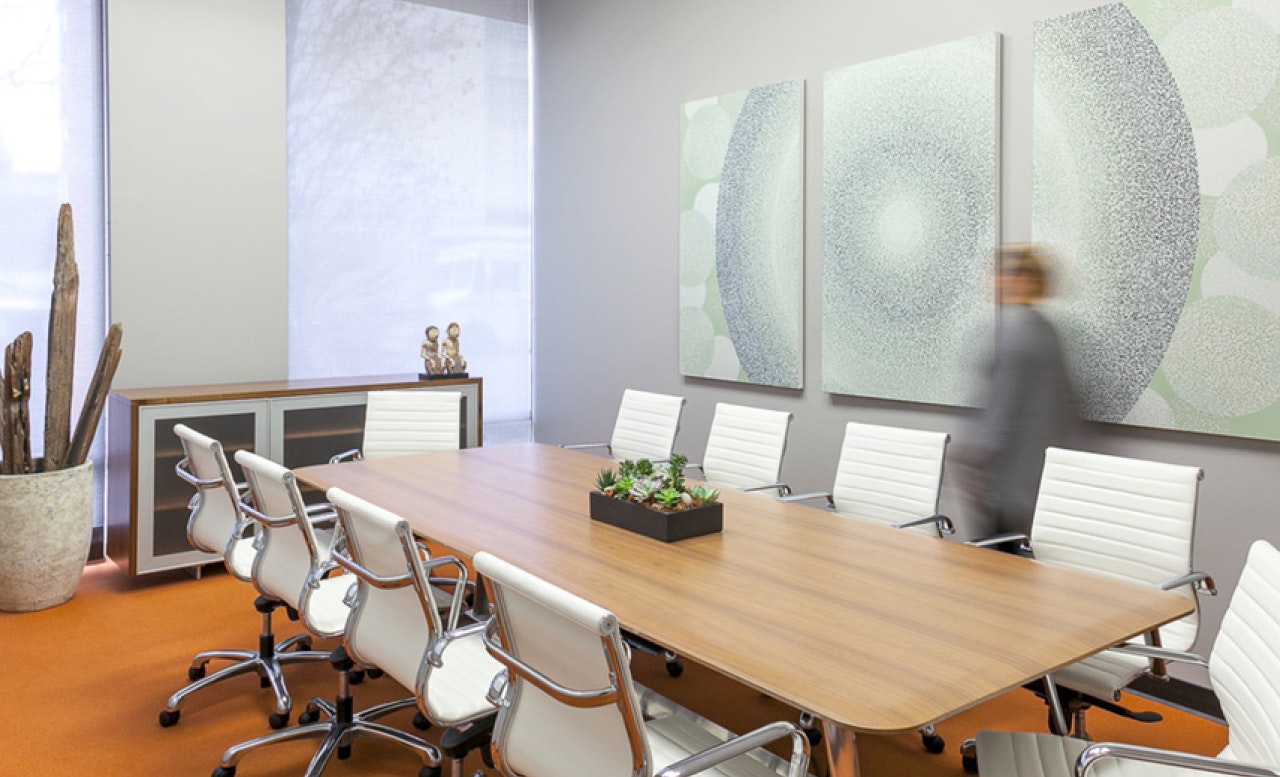 EXPERTISE
Professional services
Professional services providers often struggle to compete on expertise alone. Brand offers a route to compelling differentiation. At Neatline, we've helped management, accounting, design, engineering and technical consultancies to embed powerful brands both internally and externally. Clients include: Baringa, Connor Consulting , Everyday Coaching Skills, Purposeful Change , BCS, Boost Counsel, NextStep (acquired by Deloitte)
See our recent Design & Experience work on Instagram. For case studies of our other services, please contact us at hello@neatlinecreative.com