With 40 years combined experience and a vast network of creative specialists, we are well-equipped to help you address your business and brand challenges.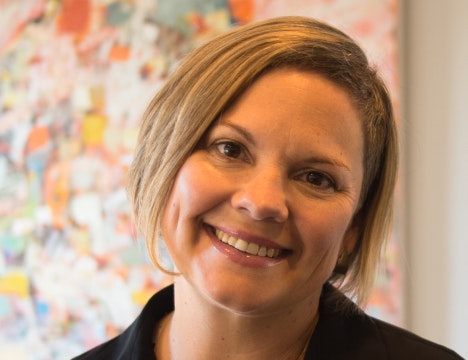 Christy Ambrose
Founder / Creative Director
Christy is an award-winning visual designer and trained architect who has lived and worked across the globe. She brings this breadth of perspective to all her projects, expressing the unique ideas and personality of each project while keeping a view on the larger context that it will exist in. Christy is a strong believer in the role that design has in crafting experience and making connections, and enjoys the process of working closely with clients to create work that's both delightful and meaningful.
christy@neatlinecreative.com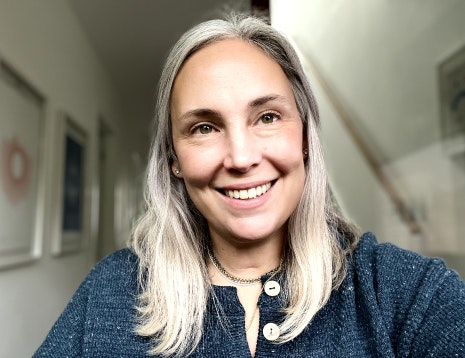 Alice Phillips
Founder / Strategy Director
Alice has had a vast and varied career as a brand strategist, communication professional, and all around content aficionado. Over two decades, she has helped more than 40 businesses define and drive brand strategy through periods of business transformation. A journalist and copywriter by trade, she possesses a keen ability to turn business objectives into clear and compelling messages capable of inspiring change. She is a regular speaker on personal brand, a qualified facilitiator, and a mentor for young entreprenuers.
alice@neatlinecreative.com